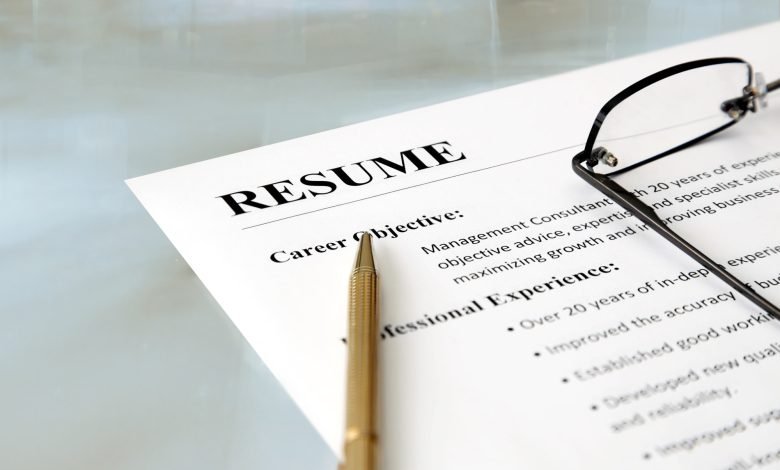 Recruiters review and reject close to half of the resumes they see. The other half didn't pass on because of major resume writing faults. Recruiters can make up their minds about a job candidate in only 7.4 seconds.
These shortcomings hinder not just your resume. They also compromise your productivity and consider you unqualified for the position. Besides missing information, a poorly written resume can reveal your lack of preparation and skills.
This puts recruiters off and they discard it without further thought. Don't put yourself in this situation. Before you submit your resume, catch these common resume writing mistakes to prevent problems.
1. Resumes That Are Too Long
This can be a turnoff for potential employers, as it can signal that the job seeker is not able to concisely communicate their skills and experience. To avoid this mistake, focus on creating a modern resume template that is no more than two pages in length.
Highlight your most relevant qualifications and accomplishments, and use clear and concise language throughout. By keeping your resume brief and to the point, you'll be more likely to capture the attention of employers and stand out from the competition.
2. Resumes That Are Too Short
If the length of resumes is too short, you may be inadvertently leaving out key information that could help you land the job. Be sure to include all relevant work experience, skills, and education, even if it means your resume is longer than one page. If you're worried about your resume is too long, try to use bullet points and concise language to make it more manageable.
3. Resumes That Are Too General
This can happen for several reasons, but the most common is to try and appeal to too many employers at once. This approach is usually counterproductive as employers are looking for specific skills and experience that fit their needs.
It is much better to focus your resume on a specific employer or type of employer and tailor your resume skills section to match what they are looking for. This will make you far more likely to stand out and get the attention of the right employer.
4. Resumes That Are Not Updated
People tend to forget about their resumes when they don't need them. But it is important to keep resumes updated, from the resume contact information to your resume work history. This can help you add recent and relevant skills and experiences that are valuable for the position you are aiming for.
5. Resumes That Are Not Proofread
This can be a costly mistake, as it can lead to errors that can disqualify a candidate from being considered for a position. To avoid this mistake, take the time to review your resume for any errors before submitting it.
Use a spell checker and grammar checker to help identify any mistakes. Have someone else review your resume as well to catch any errors that you may have missed.
This Are the Common Resume Writing Mistakes
Taking the time to proofread and edit your resume, as well as ensuring that your resume is just the right length, can help you to avoid these mistakes. Additionally, be sure to tailor your resume to each specific job application, highlighting your relevant skills and experience. By taking these steps, you can help to ensure that you don't make these common resume writing mistakes and help you to land the job you're applying for.
Don't forget to browse our site for more information on education, science, the latest gadgets, and more.