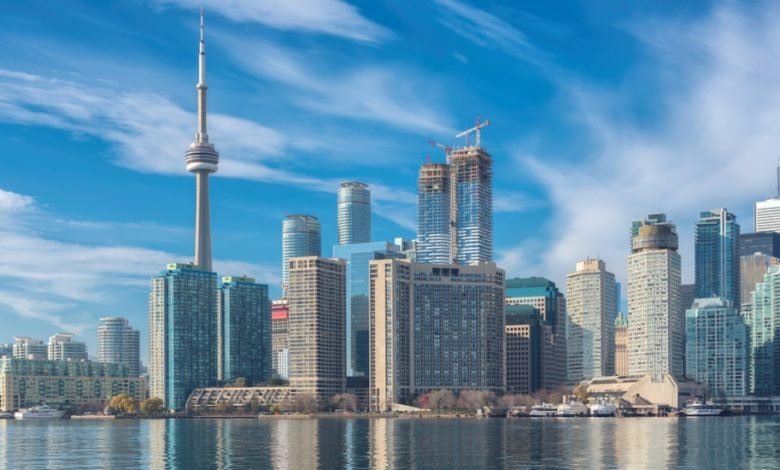 Whether you're a first-time homebuyer or a real estate investor, condos are a great starting place. They are more affordable than townhouses or detached houses and easier to maintain. If you're a first-time homebuyer, you only need 5% down payment, whereas as an investor, you'll have to 20% towards the down payment. Mistakes happen but there are some that should be avoided at all costs.
Here are 7 top condo buying mistakes you should avoid in Ontario: 
1. Not researching about the property management firm
Property management overlooks the day-to-day functioning of the condo. They are also responsible for fixing broken things, hosting meet and greets, and maintaining the quality of the amenities. Look up for reviews online and do your due diligence. 
2. Not examining quality of the condominium building
A condo building would look beautiful from the outside but you won't know how bad the indoors are, until you move in. When viewing condos that you are particularly interested in purchasing, walk through the lobby, count the number of elevators they have, check if the doors are working properly, look for emergency exits, and ask your realtor about any recent major renovations. That's a classic sign of a condo building that's been taken care of.
3. Focusing on unwanted amenities
Do you really want a condo with a dog grooming center or three different pools? More the amenities, the higher condo fees you'll pay. Make a list of amenities you'd like to have and work with your realtor in Brampton to find the best listings that match it. 
4. Overlooking older condo listings
Older condo listings are like hidden gold mines. They've been on the market for too long and probably gone through price reductions. The sellers are willing to negotiate because selling the condo becomes more important than making a huge profit. 
5. Not checking for new construction plans in the vicinity 
It's not fun living in a construction zone. The constant noise, traffic jams, and dust can get annoying. Another reason is also a new building can block your view, which is what condos are known for! 
6. Picking a new condo over an older one
Older condos are bigger in size, have a better layout, and perfect for growing families. Most newer condos are just fancy with high end appliances, ceiling to floor mirrors, and amenities you don't need. They fit a fast lifestyle better, where you are mostly out all day, and live alone or don't have kids. 
7. Working with realtor with no experience in condo buying 
Expertise in condo buying matters a lot when you're a first-time condo buyer. They have insider knowledge about which properties you should stay away from and have access to private listings too. Do your due diligence and interview as many realtors you want to until you find one you're most comfortable with. 
Before you start condo shopping, figure out your finances, get pre-approved for a mortgage, and create a list of must-haves and nice-to-haves. If you're looking for a condo realtor in Brampton, contact Realtor Catherine Nacar today!