Education
Career Opportunities After Completing Diploma in Hospitality Courses in Australia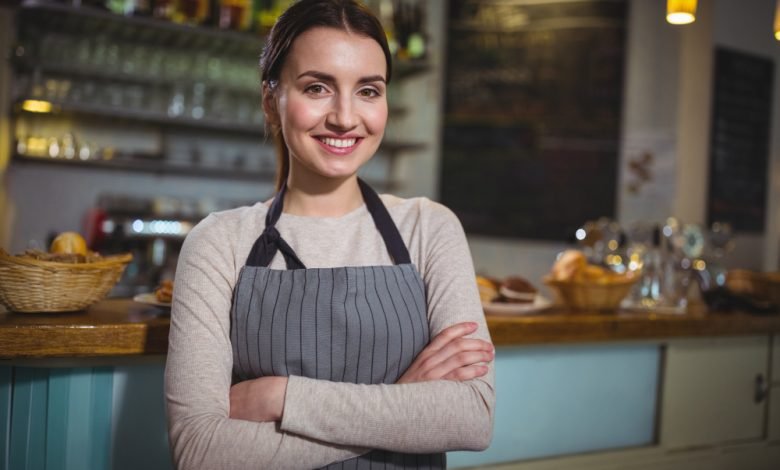 Hospitality management course in Australia is at the peak of choice nowadays. Hospitality management courses include looking after the food service, hotel, finance, human resource, sales, and guests management. The global value of the hospitality industry is approximately around $3.5 trillion per year. Right from larger restaurant management to the supermarket, hospitality management extends its wings. If you aim to study in Australia, Diploma in hospitality management courses is the best choice. You can pursue a wide variety of courses such as:-
What are the benefits of completing a diploma in hospitality in Australia?
Hospitality management is a course that widely contributes to the economy of Australia. It is a course that is now receiving a considerable amount of investment from the government as well as international businesses. It is a hub for entrepreneurs who are willing to serve people in a better manner. If you are in the service industry, then hospitality management is the right choice for you to make a mark. If you are willing to enhance your skills, then there is plenty of Perth colleges from which you can obtain the required degree to study in Australia.
The diploma courses that are offered in Australia also have a strong tie-up to the ethnicity and cultural values of Australia. If you are interested to pursue a career in Australia, then these courses are the best starting points. The country also partners with leading brands across the globe. Hence there is no hurdle if you are seeking a job opportunity in Australia. After completing the course, you could also apply to other countries and get to work there. The placement opportunities and industrial tie-ups (Combined with their passion to learn) are the plus points that encourage students to take up a management courses at top colleges.
What are the eligibility criteria to study Hospitality management courses?
You should get an Offer Letter from us to begin your formalities

You should possess a valid passport

You should definitely possess English Language Proficiency Certificates

Relevant documents that are required by the Department of Home Affairs

You should possess evidence of access to sufficient funds

In addition to it, you should possess evidence of Overseas Student Health Cover
What are the job opportunities available for students pursuing a diploma in hospitality management?
The world is within their reach if they complete a Diploma in hospitality management courses in Australia. Students are extremely lucky as they have multitudes of opportunities laid in front of them. Here are the vast ranges of openings in the travel and hospitality management industry:
Restaurant Manager

Executive Chef

Hotel Manager

Resort Manager

Kitchen Manager

Travel and Tourist Manager

Chef

Food quality manager
What are the additional perks of studying business management courses in Perth?
The working hours are flexible
The students will be able to choose the right time for them to pursue the job. They will be capable of enrolling themselves in the morning shift or night shift depending on their preferred timing. They can easily choose the preferred stream of interest and focus on their work-life balance.
They can earn extra money
If they are pursuing a different career and looking forward to earning extra bucks, then hospitality management is the right choice of career for them. They will not only be benefitted from the luxury of choosing their work time. They can also earn some extra money to support their financial needs. They have plenty of opportunities, not only as full-time but also as a part-time employee. This helps them to choose a career in hospitality management without any hesitation.
Your bright future is nearer!
One of the most valuable perks of choosing a career in Hospitality management is that students are granted the benefit of choosing their choice of work hours and if they are willing to work on a full-time or part-time basis. This will help them to work with leisure and pleasure, which helps them think and outgrow their career. 
They will not only be liable for pursuing a career in Australia but also they can enjoy all the associated benefits. If they are looking forward to permanent residence in Australia, then an assessment procedure related to your nominated occupation obtained from a recognized Authority is a must to migrate to Australia.
Also Read: 5 Reasons to Learn General English