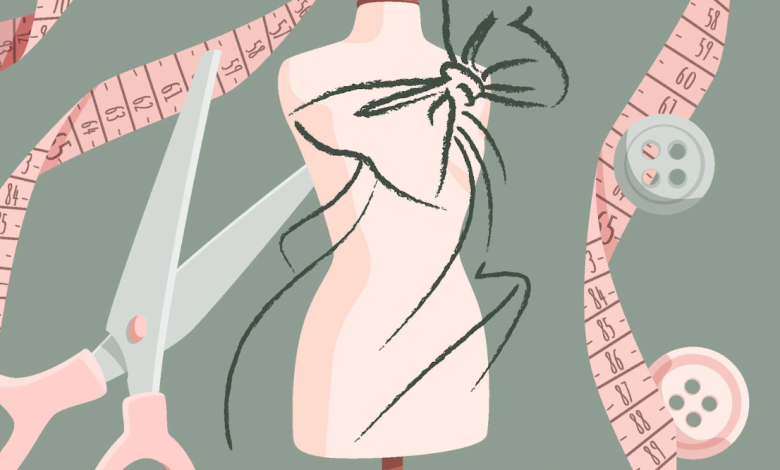 Attending night parties is always fun. But the stressful question is "What to wear?" Choosing an outfit and styling it up is one of the complex task for girls. We are confused about the color, the hair, the makeup and so much more. With the right outfits, and simple accessories can be amped up and you can look gorgeous and stand out from the crowd. Label Sonia have an amazing collection of clothes and accessories that you can choose from and curate amazing party outfits.
Night parties can be of various types. For example- Christmas party, House party, Masquerade Party, Birthday Party, etc.
Below listed are some of the night party outfit ideas
Christmas Party:
Christmas is just around the corner and you will be having a lot of invitations with a vague list of parties to attend. So go all out, and look your best by choosing any best outfits.  
For my girls who are not a dress fan,  Always Cozy sweater and All about business pants can be your savior. You can wear them with your skinny jeans and dressy shoes and wear subtle makeup to look all cutesy yet comfy. If jeans aren't your thing, then you can wear any tight-fitted top along with our All about Business pants. Accessorize with minimal body jewelry to complete the look.
House Party:
House party during winters can be common because of the colder temperatures outside. There will be beer pongs, charades, and many other activities. If there is no theme mentioned, then you can wear anything right from a maxi dress to skinny distressed jeans with your favorite top. Put on minimal makeup because it will be an indoor setup. To look effortless and chic, create a statement by adding a dark lip color.
Masquerade Party:
Masquerade Party is a serious affair. It is important that you know what it is going to look like. The pro advice is to keep the color coordination neutral and from the same color family. An A-line dress or a pencil skirt with a formal top will look gorgeous for such events. Remember to wear heeled boots for extra elegance. Your mask too should be in coordination with your outfit or else it may disturb the color scheme of your outfit. 
Birthday Party:
Curating outfits for a birthday party is the easiest. A crop top with a skirt, ripped jeans with a shirt, a boho dress, or ripped jeans with a jacket are a few of our personal recommendations.
Cocktail Party:
Cocktail parties are generally a formal setup. So it is essential that you keep your look polished. A-line wrap dresses are your best friend. However, you can also opt for sleek trousers or palazzo pants if you can pull them off. Carry a clutch and wear elevated boots if you are not a stilletos fan. Opt for minimal accessories and rock the party in style.
Pool Party:
Pool party calls for casual outfits. If you decide to stay dry and not jump in the pool, then mini dresses and rompers are your best bet. Wear a comfortable slip o and add a fedora hat for a little oomph. However, if you wish to take a swim, your outfit should be more functional. Wear your favorite swimsuit and top it up with a wrap dress that you can just yank off when you decide to jump in the pool. And oh! Do not forget to carry an extra pair of outfits in case you need to change one.
General Fashion Tips for getting a gorgeous look at night parties:
As the party is arranged at night, choose some stylish and bright color outfits as bright outfits look beautiful at night.

If you are wearing a short dress or rompers, then find a matching high heels sandal to get a stunning look. High heels look great on short outfits.

Don't forget to accessorize yourself, simple and elegant accessories give you a complete look

Along with this do cute hairstyles that look perfect with your outfits, for example, if you are wearing a bright glittery dress keep your hair open and don't add anything much. But if you are wearing something light like simple jumpsuits or rompers then do some hairstyles and add hair clips or something to get a gorgeous look.

One more thing to do when getting ready for a night party is makeup. It gives you a stunning look. Do makeup as you like and that suits your skin.
Conclusion:
These are some of our outfit recommendations and fashion tips that will help you choose your outfit for the night party. So go ahead and curate these amazing looks while heading to a party, and flaunt your looks with our apparel and accessories.
Also Read:- How To Profitably Sell A Car For Parts Without Legal Issues