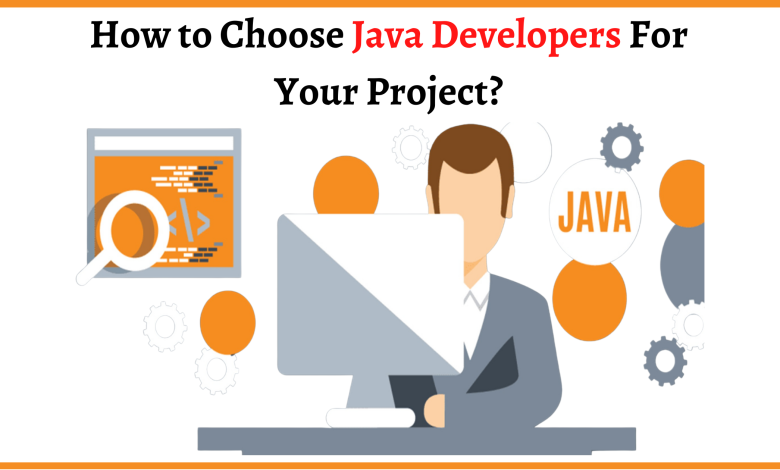 Java is a highly popular programming language that many IT giants choose for app development. As a backend, it presents excellent development possibilities because it is compatible with all devices and platforms.
However, choosing the right developers for your project seems challenging with thousands of Java development companies out there.
When you try to hire Java developers, you don't just need candidates who can understand your requirements. They must have the knowledge, skill, and experience to unleash the potential of benefits this technology has to offer.
This blog contains a few vital tips to help you make the best selection and get effective, dependable apps.
Want to Hire Java Developers? Follow These Tips!
Thanks to the ease in modern communication today, you can hire Java developers from anywhere in the world. It is called outsourcing, and it is a great option for gaining professional services at cost-efficient rates.
Here are a few tips to help you choose a dependable Java development company for successful project completion and launch:
Look for Professionals in the Right Places
A simple Google search might not be enough when you start looking for professional coders for hire. You will have to explore websites that specifically offer lists of rated and reviewed service providers, such as Upwork or Clutch. You can also explore sites like LinkedIn and Facebook to make a list of service providers and contact them directly.
Once you take down a few names of potential development partners to choose from, start visiting their websites. Almost every IT company has a well-written profile and portfolio on their website.
The companies also have mention their core skills for each type of development on their website. For web application development, the Java technology stack includes JavaScript, Web services, JSON, and XML.
A portfolio with case studies will reveal if the company in question has already worked on similar apps. With each portfolio, therefore, you can determine whether they will be able to handle your project. Someone with prior experience in apps similar to yours won't have a problem creating another one with better functionality.
Reach Out to The Selected Companies
The next step is to contact the services providers you have selected. Prepare a few questions related to your requirements beforehand. You will need to pay more attention to detail here; here's what you can do:
Describe Your Requirements
Describe briefly the web application you wish to build, including the main purpose of building it. It may be related to eCommerce or an app to provide service-related support online. Also think about the features you want your web app to have. AI chats, online payment gateways, IoT solutions – consider which of these are essential for your app and which ones aren't.
This will form a quick app review for reference when you have to explain your requirements in greater detail.
Ask As Many Questions As You Can
Having a face-to-face discussion is preferable before you hire Java developers. Whether you hire an individual or a team of developers, a proper discussion will help you understand a number of things:
Their approach in terms of communication with the client

Whether they will be comfortable with the service they choose

Their willingness to resolve any app development issues that may arise

The professional experience and expertise they have in Java development.
To Summarize
Hiring a dedicated team of professionals to develop a Java application comes with a host of benefits. These include app scalability, cost-efficient implementation of the latest technologies, and quicker development and launch.
To pick the right Java development company according to your requirements, you can follow the practical tips mentioned above.