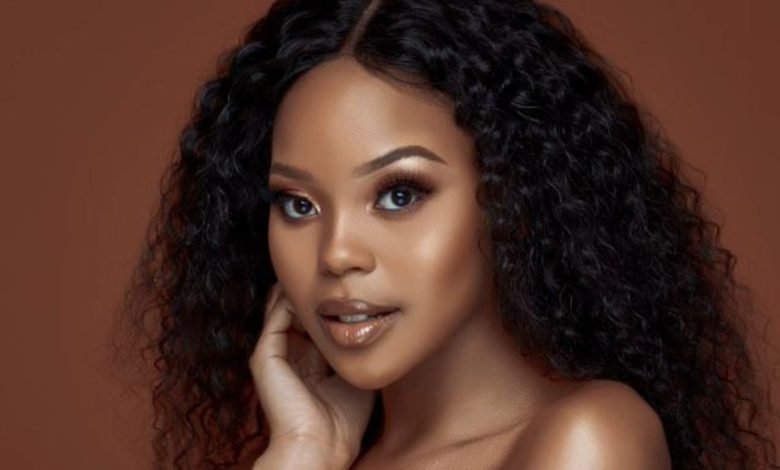 Choosing the proper hair length for our hairstyles is one of the most important questions we face, and we are still bewildered about it. This is an important question because it helps us look and feel our best, and we think that starts with expertly tailored cuts for each individual.
Although we can undoubtedly appreciate trends as they come and go, not every customer will find the most flattering shape in a super-on-trend style.
We must consider a few factors when determining the ideal hair length and style. So, before you decide on hair length, go through the factors mentioned to get the best length and never regret your decision.
Your Hair Texture
Your hair type, particularly how long it looks, significantly impacts your hair length. Our clients with curly hair must remember that their hair will appear about two inches shorter than it is. Straight hair will look its real length, but hair with waves will appear slightly shorter.
The coarseness or fineness of your strands and the quantity of your hair are important factors in texture. Although hair extensions allow everyone to achieve their ideal length of hair, fine hair may begin to look too thin or stringy as it grows longer.
On the other hand, thick and coarse hair could make it harder to maintain short haircuts without frequent upkeep and thinning.
Your Face Shape
Not simply texture is important when determining the most attractive hair length. Hairstyles for every face shape complement the features that nature has given you.
Although you are free to wear whatever you like, you might want to consider which hair length and style will appeal to you the most. Not sure what will work for your facial shape? Go to a professional hair stylist and get help from them.
Luckily, you can customize the hair extensions from India Hair International as per your choice.
How to Measure Your Hair Length
There are several methods you can use to determine the length of your hair. You can first have a look at the hair length chart and calculate the inches depending on the texture and length of your hair, which should not extend past your shoulders.
When purchasing hair extensions or a wig, women frequently consult a chart of hair length. You can use the chart to determine what hair length to purchase in order to achieve your desired length goals or to add fullness to the mane without compromising length by consulting it.
Your Personality and Lifestyle
Finding your ideal hair length ultimately depends on how you live and how much time you want to spend on your hair. If you must run with a ponytail, a chin-length cut might drive you crazy. Then it would be best if you usually avoided short hairstyles and bangs. 
If you love experimenting with different hairstyles, consider what lengths work best for your hair type, facial shape, and the various styles you still want to experiment with daily.
In the end, the perfect length for you is the one you love, the haircut that feels effortless and gives you the confidence to be your most beautiful self. Whether you want a major change or subtle shift, our stylists can help you find the right cut! 
Conclusion
Get the best hair length from from Indian hair shops, India Hair International. They have variety textured hair with different options on hair length.
Go and check their website right now!