Automotive
How to Keep Your Car Interior Cooler During the Summer Heat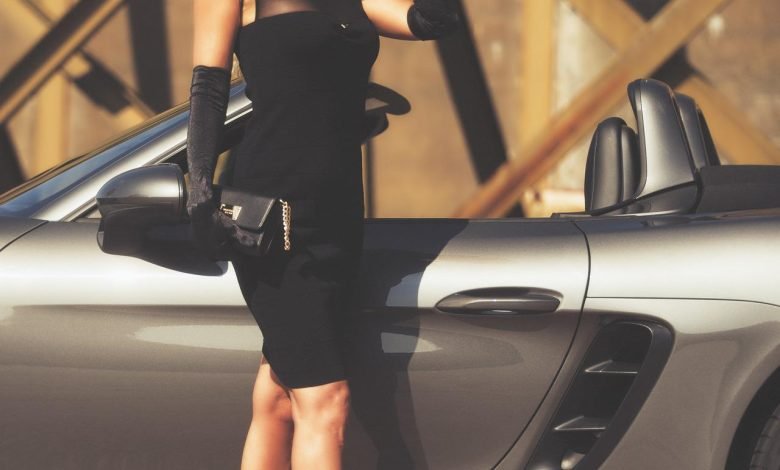 A car is not just a comfort in life; it is surely a reflection of your lifestyle. But, the car may still offer some mere discomfort. It could be a maintenance issue while you are driving, or the scorching heat under the sun.
Though most cars are equipped with sophisticated air conditioners, they take their time to bring down the temperature. You live in an area, where the temperature rises beyond normal. Sometimes, you have to bear the scorching heat.
Mostly, it happens if you park your car under the sun for quite a substantial time and just open the door to drive to your next destination. Besides, it is common when you drive in the heat waves.
However, you can use the air conditioner to beat the heat, especially in your car, but still, there are ways to deal with the condition. They surely offer added advantages to keep your interior cooler for an extended period.
How Can You Keep Your Car's Interior Cool For A Long Time?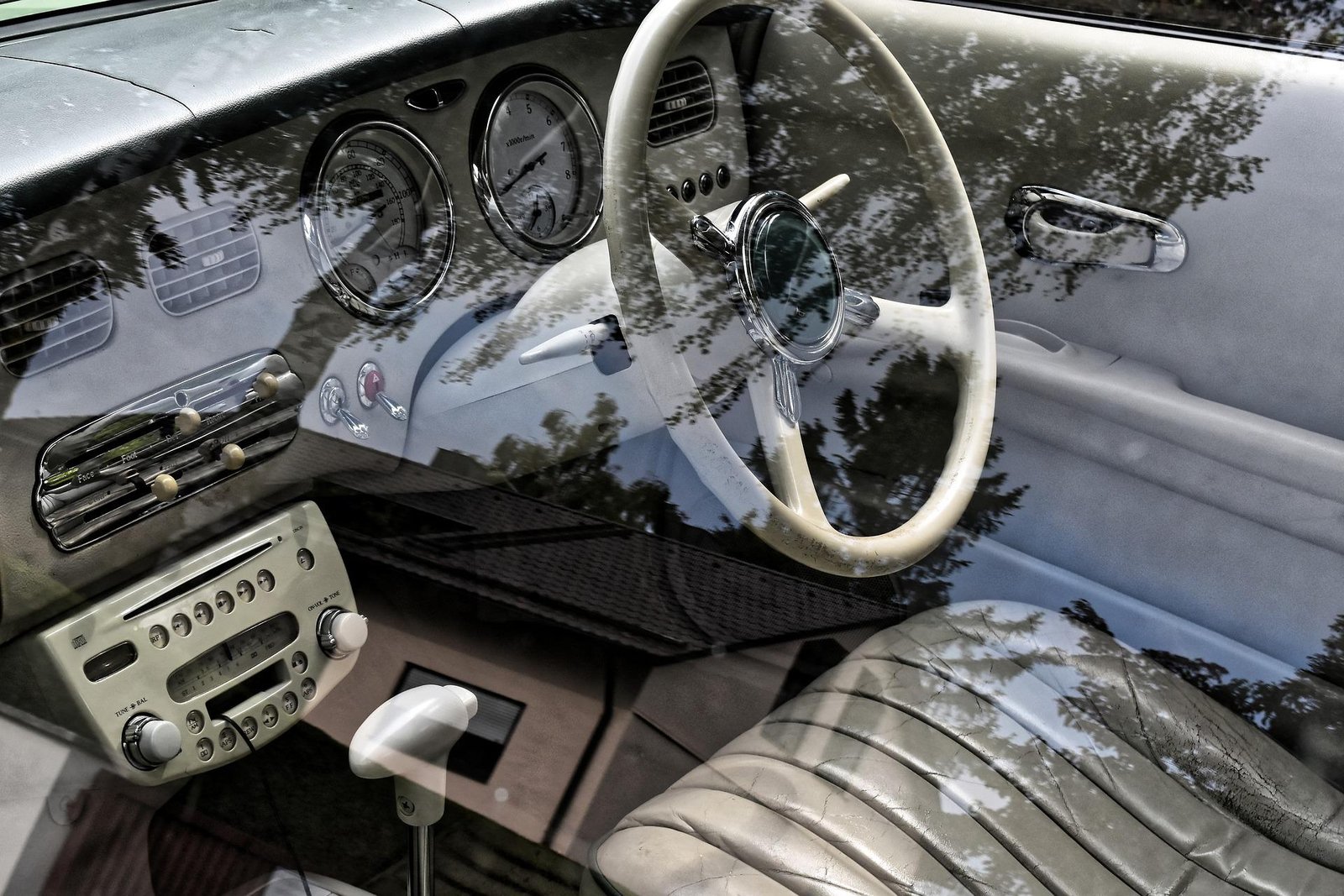 One simple option is the tinted window. It is a proven technique to cool the temperature inside your car. Besides, car tinting is an energy-saving method to keep your vehicle interior cool for an extended period under the hot sun. They do not only add the cooling feature but block the most harmful ultraviolet rays that can lead to skin cancer.
Window Tinting — A Safe Cooling Technique
You have been wondering how window tinting makes things cool down
In general, window tinting signifies a layer of polyester film with some additional agents including metal and paints. It is applied inside the window to block the visible light that usually transmits through the glasses.
A normal window transmits almost all the visible light while blocking just ten percent of light only. On the other hand, tinted windows block almost ninety percent of light while leaving a small portion to transmit. However, the amount of light blockage may vary as it relies on the type of tinting material.
How Does This Layer Help In Cooling Down Your Car's Interior?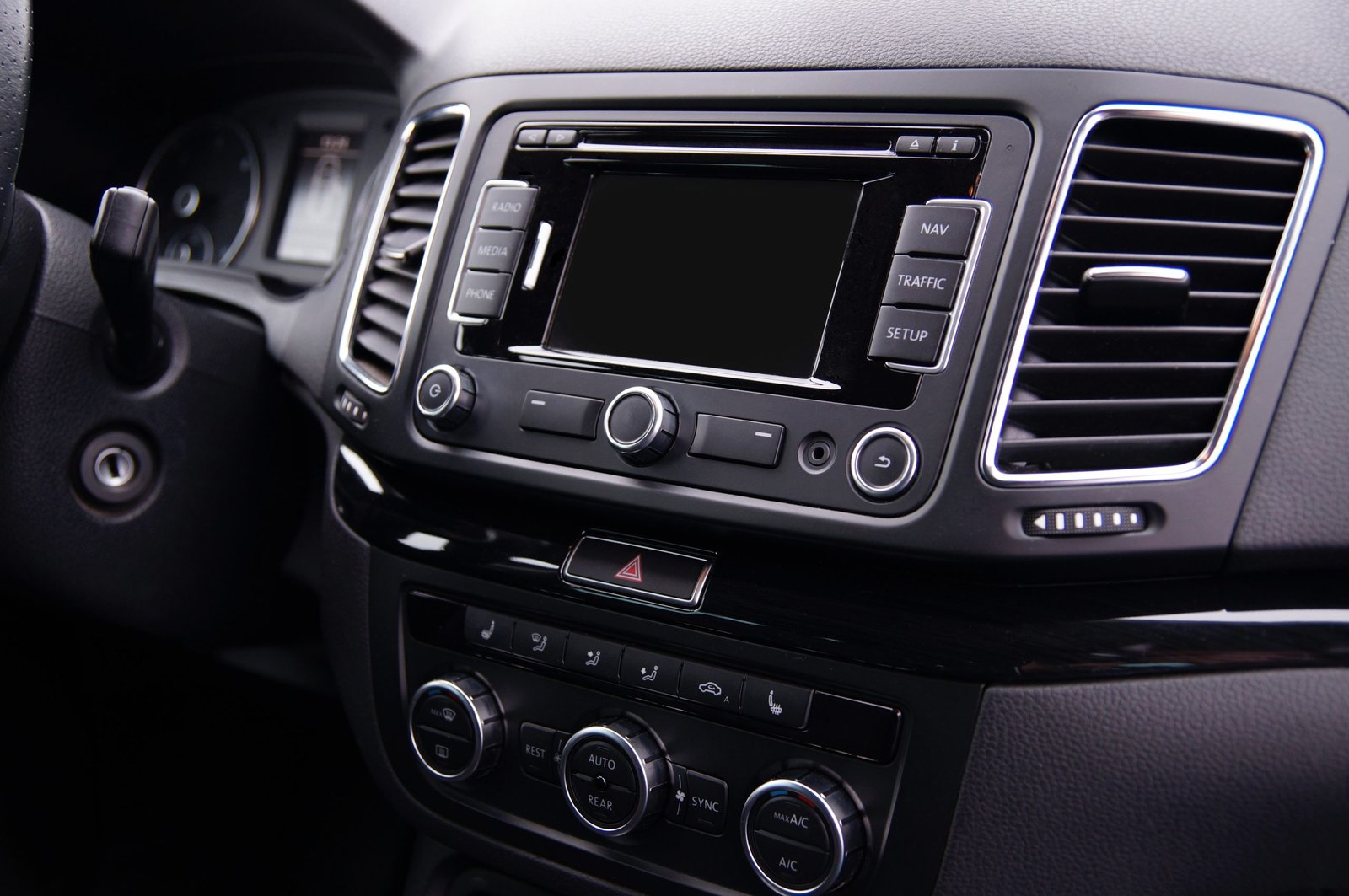 Essentially, window tinting does two favors. It just does not block the sunlight, but you also get prevention from the harmful UV (Ultraviolet) and infrared rays. However, these rays are the major causes of heat and make the car's interior heated.
Besides, ultraviolet rays might lead to skin cancer. Therefore, it is always worth availing of window tinting at a reliable service provider.
The tinting seems too valuable when you open your car after a brief period of parking under the sun. You might have experienced the heated ambiance inside your parked car.
However, car tinting surely makes things better, by blocking the harmful sun rays. This surely saves a lot of time that you may have to waste to make your car cool.
It can easily save you from those awful moments that you feel before your car's air conditioner starts its work.
Besides, car tinting saves a lot when it comes to expenditure. You save on the extra expenses you have to bear to keep your air conditioner on for an extended period as window tinting does not allow the extra heat to transmit inside the car. It helps your car air conditioner to keep your car cool for a long time without added pressure. It does not work as hard and utilizes the fuel compared to regular windows.
Another benefit of car window tinting is that it offers protection against shattering. A car's window is made of glass. Therefore, they always have the tendency to get cracked or shattered due to some hard objects such as rocks.
Along with the added advantages, the car tinting allows the driver and fellow passengers a worthy comfort as compared to the normal windows. It saves a lot of fuel that goes into the additional cooling by your car's air conditioner.
Besides, window tinting adds glamour to your car. Once you opt for a car tinting, it would be nothing less than giving a makeover to your beautiful asset.
However, you can add a luxurious look to your car as it would not cost enough to your wallet.
As stated above, car tinting does not just reduce the heat carrier such as ultraviolet and infrared lights by a substantial margin, but it also offers you privacy while you are inside your car.
Get a Specialist to Give Your Car a Glamorous Touch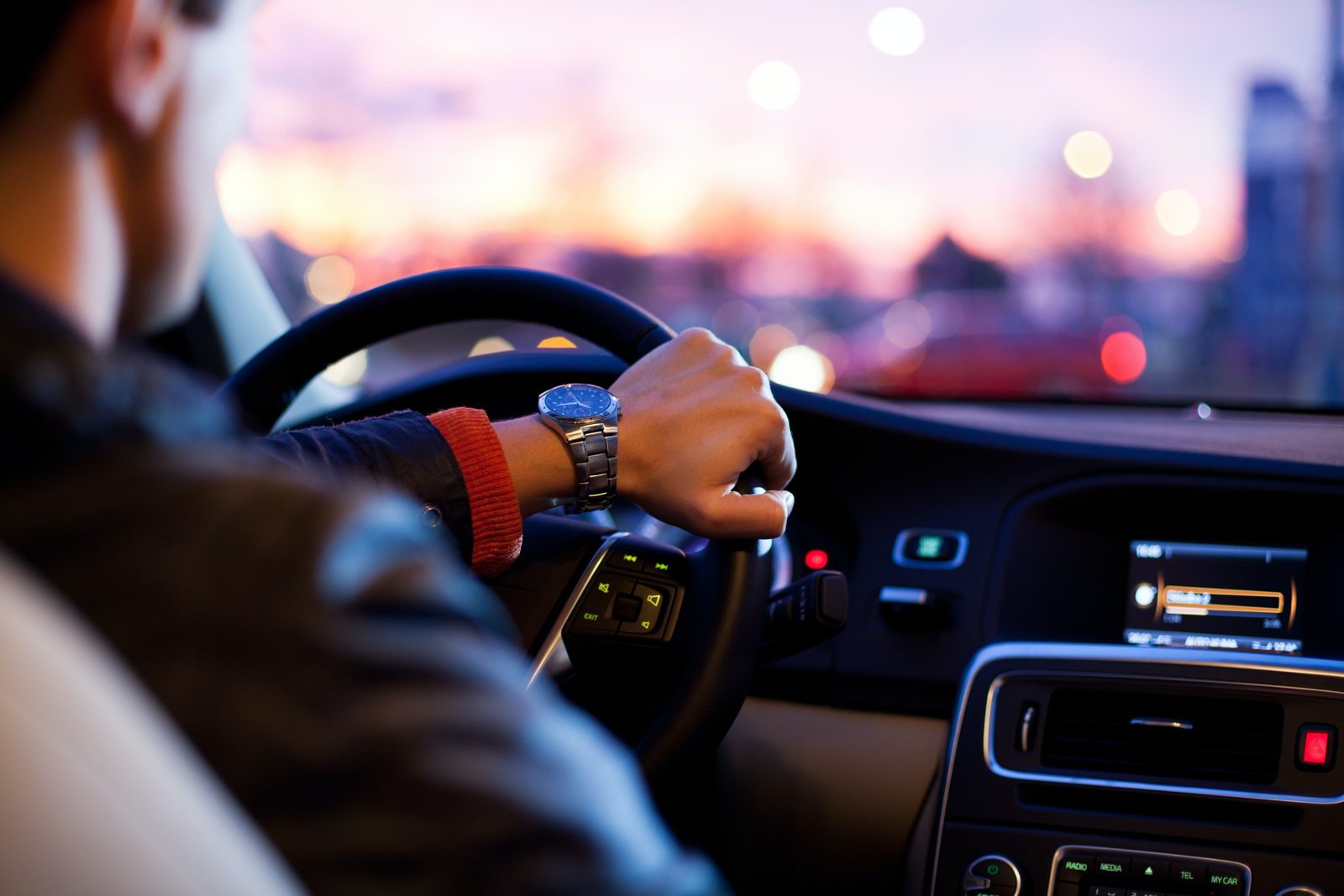 However, you may need some expertise to get your windows tinted. The Service My Car is the one-stop solution for your car needs. You get affordable car tinting service with an assurance of quality.
If you need any type of Audi service or repair, Service My Car provides you free pickup and delivery plus full car servicing at the nearest Audi repair Dubai service center.
However, your vehicle needs routine car maintenance while this add-on always seems worth the investment. Window tinting has become popular in recent times due to the value it adds to your vehicle. If you are keen to keep your vehicle abreast and enthusiastic about your car service, the window would be a great addition to your vehicle. Just call or book a service online at Service My Car.