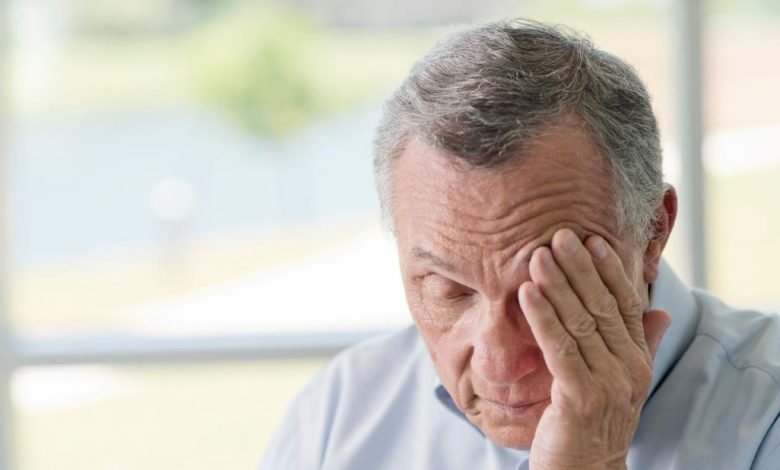 Do you check on your senior loved ones regularly? Are they healthy or is their health declining day by day? Are they taking their meals properly or not?  
Did you know one in ten people aged above 65 is malnourished in the UK?
Malnutrition, also known as hidden hunger, is one of the biggest causes of the elderly's deteriorating health not just in the UK but all over the world. 
According to live-in care, Chelmsford experts, the most obvious reason for malnutrition in seniors is not taking their meals properly and on time. Sometimes it is because of the age factor that they might skip meals. In some cases, the health condition can also affect their taste buds. As a result, they refuse to eat everything. Whatever the reason is, you should figure it out and try to deal with the situation wisely. 
In this post, we're going to talk about malnutrition- what is it, what causes malnutrition in the elderly, what signs you should look out for, and above all, how exactly you can help your elderly grow out of such a painful condition. 
What is Malnutrition?
Malnutrition is the condition in which your body doesn't get the food and nutrients it requires to grow and stay healthy.
The prolonged deficiency of nutrients or the unavailability of food can affect the overall health of the person. In senior citizens along with the other contributing factors such as age and weakness, this situation can result in several other issues. 
This goes without saying that the problem needs to be addressed right away to prevent further deficiencies and health conditions in the elderly. Before we head over to talk about the solutions, let's first have a quick look at some of the common causes of malnutrition.
Causes of Malnutrition
There are different things that can cause malnutrition in the elderly. Discussing the old aged ones specifically, the reasons can be either associated with unavailability of food, mental health problems, or several underlying physical health conditions. 
The unavailability of food is observed in cases where the elderly are suffering from a lack of money or resources that may eventually lead to hunger. Those elder individuals that live alone and manage their expenses by themselves are more subjected to these issues. 
They should be given due attention if their children are not with them. For instance, if you know someone living next to you going through a similar phase. You can ask for help or report to the concerned authorities to take action.
Physical and mental health problems can also lead to malnutrition. Loss of appetite is another biggest cause of malnutrition in old age. 
Signs of Malnutrition
There are different signs that can be checked to evaluate the condition of malnutrition in an individual. You need to check carefully, if the signs are prominent then you need to put in the effort in order to minimize the disturbance and drag the elder individual towards a normal healthy life.
The prominent signs that indicate malnutrition include:
       

Poor appetite

       

Weight loss

       

Weakness and pain in the body

       

Dizziness

       

Swollen or bleeding gums

       

Frequent illness

       

Hair loss

       

Chronic constipation
It is not necessary that every individual will suffer from the same signs or symptoms. If you find any of the above-listed symptoms in your elderly,  don't ignore the indications and immediately look for the solution before the situation gets worse.
How to Address Malnutrition?
While addressing malnutrition in the elderly can be challenging, luckily. There are several ways you can take control over your elderly's health and nutrition. 
The most common and effective strategy is to plan frequent meals and snacks. Always ensure that the person not only takes their meal on time but also keeps taking snacks in between. 
Try to cook their favorite food for them and if possible allow them to participate in the process. This will trigger an element of excitement and they would surely like to consume some if they know their own efforts are involved. 
In cases, where the person does not eat due to any health problem like dental issues or other diseases, you should carefully figure out the causes first. 
Next, consult with the doctor and ensure proper treatment. Once your senior loved one is healthy, you can maintain a healthy diet routine for them. This will not only improve their physical health but also help them with their mental health issues.
Final Words
Identifying and dealing with the signs of malnutrition isn't easy. But it is possible. All you need to do is keep an eye on your elderly's eating habits. It is also important to talk with your senior's dietician or nutritionist to discuss what specific measures you should take to keep your elderly nourished, healthy, and fit.