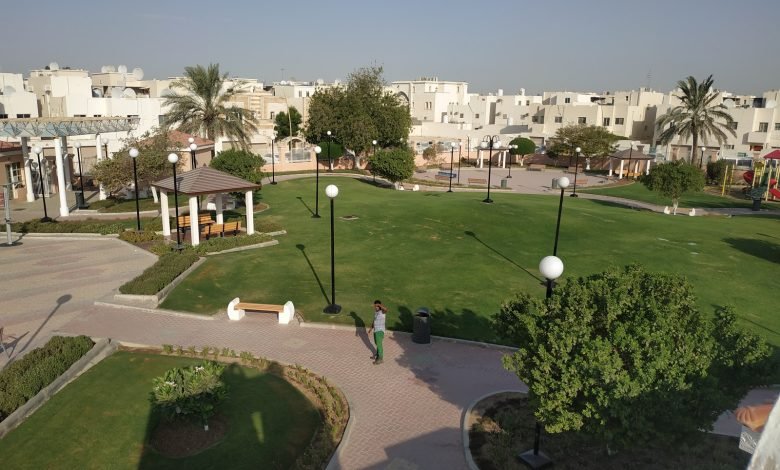 If you are reading this, most likely, you feel like making a shift into your career and choosing to move to Qatar. As there is no perfect place to live in, we are here to give you some hints about living in Qatar, regardless of whether you choose Doha, Lusail, or another new city.
We are to describe several aspects of safety, costs of living, cultural impact, and social atmosphere.
Is it safe to live in Doha?
Yes, it is very safe to live in Doha. It nominating as one of the safest countries in the Arabian Peninsula. Also, Qatar is the 30th safest country in the world. The top took into account international and domestic conflicts, social safety and security, and militarization. Qatar is a safe country with a low crime rate and no conflicts.
Is Qatar a good country to live and work in?
Qatar is a new country, developing on the modern structure and with the help of a foreign workforce. As the population is mainly formed out of ex-pats, a cosmopolitan society integrates well with other nationalities and locals.
Salaries vary, being comparable with Europe or the USA, the great difference coming from the fact that there are no income taxes. Depending on the job type, the work structure is well-considering, and the program is relaxing. Expert jobs include job packages like a car or car allowance, companies paying the apartment for rent in Qatar, indemnity leave, or other benefits.
What is the basic salary in Doha?
The minimum salary is a bit above 2000 QAR, which is quite small considering the living costs. To picture the size of the salary level, the cheapest apartment for rent in Doha in our portfolio is around 5500 QAR. A medium local salary is above 15000 QAR, which provides a relatively decent living, but not luxurious.
We wrote more about salaries in 5 things you should know before relocating to Qatar.
Is Doha expensive compared to salary?
Doha is an expensive city. As provided by the example above, it also depends on the salary and the job you are to do in Qatar. Consider that a meal for two costs you around 180 QAR and a 33 cl bottle of water 1 QAR (more examples about prices in Qatar here).
How Much Does The Rent Cost in Doha?
In our portfolio, the cheapest rent is for a studio – 5500 QAR – and depending on the amenities, the number of rooms and area, and for a rented apartment, you may pay 10 000 QAR / monthly.
Are there strong cultural differences in Qatar?
There are! Ex-pats mainly inhabit Doha, and the Qatari population represents a bit above 10% of the total population of Qatar. There are cultural differences between locals and ex-pats, but also there are foreigners from all over the world, bringing their way of being and their own culture.
Yet, Qatar is a modern country, and one may find plenty of entertainment for spare time.
How is the social atmosphere in Doha?
As previously said, Qatar is a safe country, and Doha's social atmosphere reflects it. The capital is family and business-oriented, the atmosphere is friendly, and it targets growth. The growth might also be seen in developing cities. Doha is a multicultural environment where people cohabit and work together in a productive and friendly manner.
Read More: The Future Of Possible