Real Estate
Moving to Abu Dhabi? Here's what you must know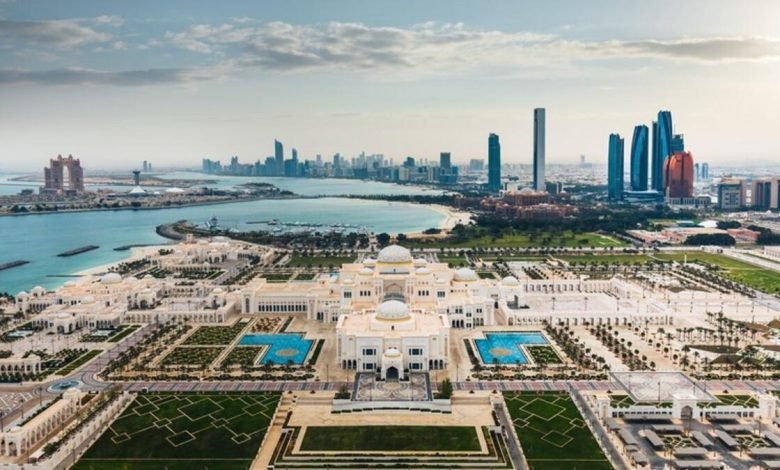 Moving to Abu Dhabi would undoubtedly be a wise decision from your side, which allows you to indulge yourself in the rich cultural heritage of the UAE. Abu Dhabi's star attractions are its islands, including the world-renowned sandy strips of Yas Island. Beyond the seashores, explore the laid-back neighborhoods, booming cuisines, and the most exciting theme parks.
 However, among all the glitz and glamor, we often forget to consider the impending affairs. Whether you're looking for a property for rent in Dubai or Abu Dhabi, there're a few factors to notice regarding the lifestyle. So, here's what you need to know. 
In comparison to other Emirati cities, the culture of Abu Dhabi is quite lavish, and it's natural to get caught up in the luxury of the town. Setting a budget is vital to ensure that you're not blowing off your wallet. A good idea to keep a review of your finances following your first week in Abu Dhabi. In addition, explore all the potential options within your community for transportation, utilities, and groceries. This exploration will provide a chance to cut off all the unnecessary expenses. 
Moving to a new country is a critical decision since it requires rigorous research ahead of time before relocating. Although there's no better resource than word of mouth, the internet can be the beast. There are a plethora of webs providing insights into moving to and living in. Abu Dhabi can be incredibly productive in granting a fair idea of what an authentic Emirati experience feels like. The local guide will acknowledge you regarding the best places to eat in town and suggest housing contacts and things to watch out for. 
Unlike Dubai, there are no metro buses in Abu Dhabi. Although there's a reliable public transport system, cabs are reasonably priced too. Uber might not be available, but Careem will be. The only factor of concern is that taxi drivers rarely recall the street names. So either try to learn the landmarks close by your destination or use Google Maps for accurate directions. Surprisingly, we're going to ride on Flying Taxis in the UAE soon, so all this data could be redundant. 
Tipping anyone from your cab driver to waiter and sweeper is a common practice in Abu Dhabi. While it's normal to leave around 10 to 20% of your bill as a tip, most citizens round their restaurant bill or taxi fare up to a decent amount and leave the rest. 
Rules for Alcohol consumption:
The old saying that you'll probably hear when moving to the Middle East is the one long trotted out with other cultural stereotypes. However, consuming alcohol in Abu Dhabi is allowed as long as you drink it within your private space, along with a license. If you mistakenly act upon it in public, you risk a hefty fine or a night behind bars. 
There're a few outfit essentials that you must pack before getting to this sunny city. Since the UAE is warmer, it's imperative to bring ensembles made of light fabrics, but remember that Abu Dhabi is an Islamic state, and you're going to be a part of it. So, make sure you're tagging along with all the unrevealing outfits. Also, keep your sunshades on, and you must pack a light jacket to cover yourself on windy evenings. 
Being the capital city of the Emirates, Abu Dhabi is slightly more expensive than most of the cities in the Middle East. If you tend to get a flat for rent in Abu Dhabi, we would suggest opting for a shared apartment as it'll be less of a burden on your pocket. In contrast, there's no need to regularly munch in five-star restaurants; snacking on the street side food would be fine. 
Ending Thoughts:
Abu Dhabi is an urban oasis among the vast nature of the Middle East, and that's why the locals love it. And with nearby eateries and even friendly sea creatures, life in Abu Dhabi is bound to be indelible. You just need to determine the above pointers beforehand, and you're good to go.