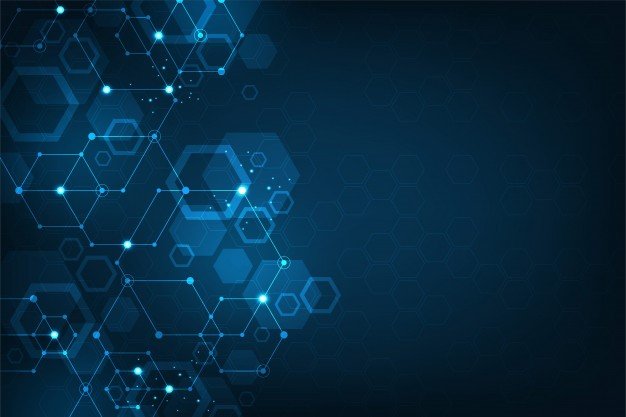 SAN solutions have become quite popular recently and are the future of data storage world. This is because SAN storage solutions offer so many benefits and ease to the enterprise. This anticipates that SAN storage will be the only type of data storage solution meeting the futuristic needs of enterprises.
What Are They SAN Storage Solutions?
SAN storage solutions are designed to provide a high-performance, scalable storage infrastructure for demanding enterprise applications. SAN storage consist of a pool of storage devices that are connected to servers via a high-speed network. This allows businesses to consolidate their storage into a single, centrally managed system.
SANs offer many benefits over traditional direct-attached storage (DAS) solutions, including increased scalability, improved performance, and enhanced data availability. In addition, SANs can provide a more cost-effective storage solution by allowing businesses to leverage their existing network infrastructure.
What Makes SAN Solutions the Future of Storage?
SAN solutions are the present and future of data storage. Why? Well because all enterprises want to have a data storage environment that feels like a private cloud. And, also has the ability to access the data of the other clouds as well, and that too from anywhere, not to mention with greater security and faster pace as well.
SAN solutions are the best answer to all of this. They allow enterprises to have all the resources whenever they want and precisely in what way they want to operate them.
In software storage solutions, storage is actually made virtual and is offered in the form of a software-as-a-service to the users. This way, it enhances the flexibility and the agility of the entire data center or IT environment.
SAN Storage Solutions Are Easy to Deployment
SAN solutions offer a fully simple, automated and customized deployment of the infrastructure as desired and needed by an enterprise. Software storage solutions are an intelligent software service that allows the enterprise to deploy the infrastructure precisely according to their exact needs.
Considering the advantages of software storage solutions installed for an organization's individual hyperconverged storage system, one can only imagine the changes and benefits it will bring to the entire data center of the enterprise if it is controlled through a software.
Less hardware dependency and greater software storage solutions nature enhances the agility and productivity of the data centers.
SAN solutions are self-programmed and can easily be configured dynamically which adds to the productivity and efficiency of the data storage tasks and as well as other operations.
In Conclusion
SAN storage solutions are being applied even more frequently now and more and more enterprises are adopting them. Enterprises love the experience that SAN solutions offer and this gives them a reliable and cost-efficient storage option.
It will be extremely useful for enterprises and businesses as data centers are shifting to SAN storage solutions in order to provide greater flexibility, agility, cloud storage and other futuristic features to the enterprises in far less time and with considerably low cost of ownership.