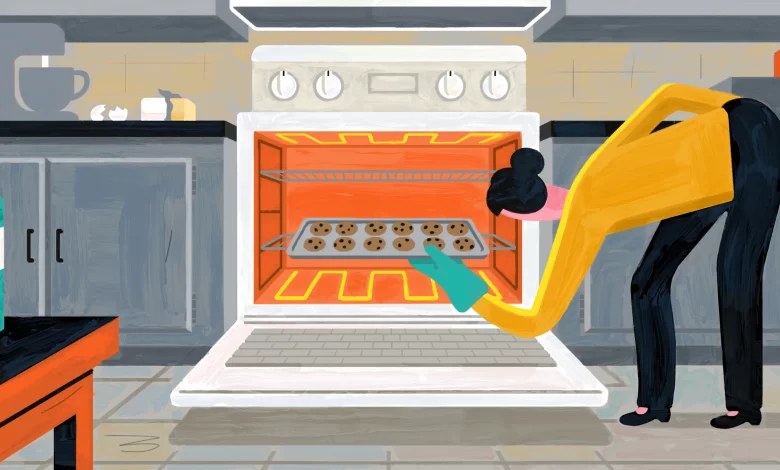 Online business is booming, and lots of people want to get in on the action. The food sector is one of the fastest growing, with people selling food they have prepared themselves or simply raw ingredients all over the world through their online stores.
Starting a global food supply business from home is easier than you think. With the help of this quick guide, you could soon be selling your culinary delights online.
Research the Law
If you are selling food from home in the United States, you will have to follow what is called the Cottage Food Laws. These vary from state to state, but most will require an annual inspection by the local health department and a valid business license. There may also be some local zoning permits that you will need to have before you can operate a commercial enterprise in your home.
Your local health department is there to work with you, not against you. They know all the state and federal laws that apply to your business and their knowledge and experience are valuable resources.
To sell food to other countries you may have to learn more about their local laws too. Food standards in America are high so this does not usually present a problem, but always research before you start mailing your food products outside of the USA.
Choose Your Product
If you are serious about selling food online, then you may already have a product in mind. There are many different niches in the food industry and they can be very competitive marketplaces. Before you make your mind up, make sure you research the market to find out what is in demand.
You could choose a specific niche and use this to sell multiple products. You could consider supplying vegan-friendly foods, for instance, or opening a health food-focused store. You could have a luxury focus, selling the finest foods made from the finest ingredients.
This will take more research, but it will pay off. If you jump into a crowded marketplace, you will struggle to get the business off the ground. Try to find a gap in the market that you can fill.
Build a Brand
This is going to be an important step. Building a brand and an identity will be crucial to helping you stand out from the crowd and creating a customer base quickly. You need to consider things like logos and even typefaces or fonts in order to build an easy-to-recognize brand.
Packaging plays a crucial role too. In France, chefs say 'the first bite is with the eye', meaning that presentation gives people their first taste of the food. How your food is packaged and presented will give people an impression of the quality of the food inside.
Any food and beverage packaging should include your brand and be designed to catch the eye and the imagination of consumers. This will help to turn interest in your products into sales. For help with packaging, visit: https://plaspack.com/industry/food-beverage/.
Find Your Suppliers
No matter what kind of food you are planning to sell, you are going to need suppliers. Even if you are selling pre-made foods or healthy raw ingredients, these will still need to be supplied by someone before you package them. The suppliers you find and the prices you pay will determine the financial success of your business. Negotiating a low price on your main ingredients will help you make more profit from each sale.
The quality of the supplier's goods will impact the quality of your products. Though you are searching for the best deal possible, make sure you are still getting the highest quality ingredients you can for your money.
Start Selling
With all the pieces in place, you are ready to get an online store up and running and start selling. This is easier than you might think as there are many eCommerce platforms that will host your website and help you build your store. They can even provide payment processing options for your website.
You will need to market your products to consumers to get them interested. Though you may be able to do some of this yourself over social media, it is a good idea to involve a digital marketing agency. They will be able to advertise your product more effectively, and in international markets.
With lots of preparation and planning and hard work, anyone can begin to build a global empire by selling food products online. Find your niche and get cooking.