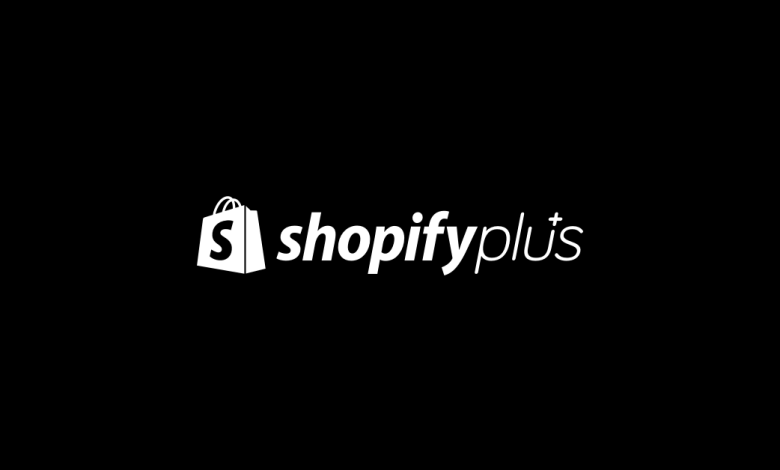 Enterprise-level businesses require enterprise-level features to stay competitive and stand out from the crowd. Merchants using the Shopify Plus platform can reap many benefits for both their business and the customers they serve.
Embedding features such as augmented reality, video, and 3D on product pages can improve the online user experience, make it memorable, and increase conversion rates by around 30%. Merchants can get unlimited sandboxes and development environments to test and build their store before making any live changes.
And they can monitor selected metrics on the platform to see how those changes affect KPIs in real-time. Whether you're looking to expand internationally or integrate new sales channels into your business, Shopify Plus has the features for you.
Hire Shopify Experts From Tech Coders:-
International Expansion
Shopify Plus is a global solution built to make it easy to sell internationally, allowing you to open multiple stores in different regions. Currently, there are more than 300 million customers worldwide in 1 million online stores in 175 countries.
Merchants can expand their customer base with a personalized geographic experience, with multiple languages ​​set for different stores, and automatic price consistency across 133 currencies. Merchants can benefit from built-in analytics and information to help them make informed decisions about when and where to expand further. Entering international markets has never been so easy.
Manage Everything in One Place
Shopify Plus eliminates the need for administrative staff or costly workarounds for specialized tasks. Merchants can use Shopify's built-in organization administration tools to manage and make changes to multiple stores at the same time at a broader organization level rather than at the individual store level.
This includes analytics overviews to view detailed sales and order information for your business as a whole or the performance of a specific store. Store management to view and access all stores in your organization, and user management to bulk add new or remove existing users in your organization, assign or remove organization-level feature access, manage permissions, and manage store-level access and permissions.
Enhanced Access to Code
Merchants using Shopify Plus can benefit from additional API calls and developer tools that can extend features without breaking existing solutions. Advanced scripts can be used to enhance pages such as the checkout process with custom discounts, shipping rates, and product recommendations.
Advanced Apps
Shopify Plus also offers merchants access to advanced apps to help their businesses grow and better meet customer needs. For example, merchants can benefit from using Shopify Flow by automating business processes with just a few clicks, eliminating the need to perform routine repetitive tasks.
Since its launch in September 2017, it has automated more than 400 million tasks, saving an estimated 3.2 million hours, freeing up financial resources, and enabling salespeople to focus their time more productively on other parts of their business.
Omnichannel Integration
As commerce changes, the Shopify Plus offering changes with it. Sellers can sell through over 100 social media channels, over 80 online marketplaces, mobile interfaces, or blogs, and the offer is constantly updated to keep up with current trends.
Merchants can benefit from reaching more customers through sales channels like Amazon, eBay, Facebook, Instagram, Messenger, Pinterest, and other 3rd party integrations like Wish, Wanelo, and more by managing them all in one convenient place in Shopify Plus. Platform.
What's more, sellers can also sell directly to buyers at the B2B level through an intuitive online self-service service without the need for coding or development. Any channel you want to integrate into your business, Shopify Plus has it.