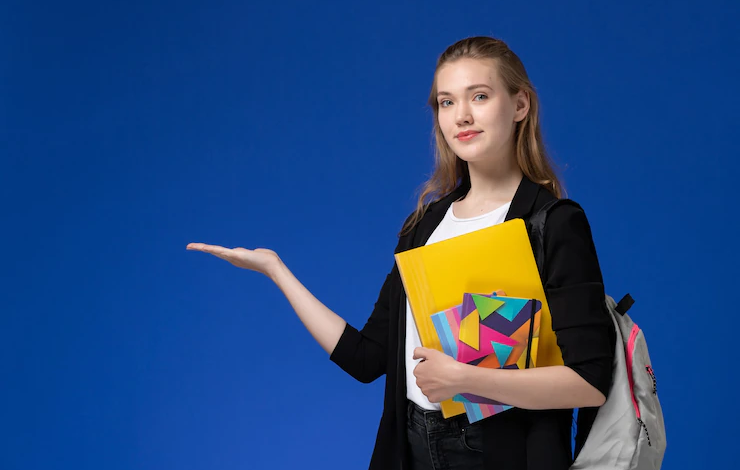 IELTS Test Tips
Going abroad is the dream that the majority of people carry today, whether it is to settle down or simply to have a quality vacation. To study abroad, various tests check your English skills, which include your writing, reading, listening and speaking skills. Let's know what tips help you in IELTS test for overseas study.
One of the best-known tests is the International English Language Testing System (IELTS) exam, which focuses on examining students based on their English language proficiency.
What Tips Can Help You Best Prepare For The IELTS Exam?
You can register for an IELTS exam at any time and see where you stand; the assessment process is quite easy and convenient. But the biggest confusion comes when it comes to preparing for the IELTS exam because most of the time we don't know where to start which ultimately adds to our confusion.
Tips That Can Help You Prepare For Your IELTS Exam
Here are some of the tips that can help you prepare for your IELTS exam:
Equip Yourself with the Format:
The best way to start preparing for an exam is to take a look at the exam format, which gives you a clear picture of the type of sections, the number of points for each section, and the time you will have. As a result, you need to solve each section. When you know all these things in advance, you can finally prepare accordingly. You have the option of opting for a paper-based test or an internet-based test, you can choose whichever suits you best, but given the current environment, internet-based testing is mostly preferred.
Choose the Right Study Guide:
Although it is better to seek help on the internet, but what is even better is to have a physical book by your side. The right IELTS study guide will tell you everything that is included in the exam, as well as important questions from each section and strategies you can use to solve the questions quickly and efficiently. When you study with a guide, you learn things you wouldn't otherwise learn on the internet, and you can practice as many questions as you want, giving you a sense of confidence about your preparation.
Practice Help You in IELTS Test
Start Reading Written Materials Daily:
You can't develop your speaking and listening skills by just reading an IELTS study guide, because you have to practice it too. Make a habit of reading articles, books, and novels to read English effectively, as it will help improve your reading skills. You should watch English movies or YouTube videos, which will help you improve your listening skills. Don't rely solely on your IELTS-related study materials, as daily activities can also help you become an English language pro. Once you develop this habit, you will eventually become fluent in English.
All the tips mentioned above can prove useful for your TOEFL exam preparation as they act as an effective guide for the preparation. Be sure to check the IELTS exam fees in India beforehand, so you can get an idea of ​​how much money you might need to spend, and so you can start your preparation with help of IELTS coaching in Lucknow or near you accordingly. Also, contact us for best guidance by overseas education consultants.
Also read: Is Imperial College UK Authorized By MCI?