Business
What's All the Buzz About Epidermal Growth Factor (EGF) Skin Care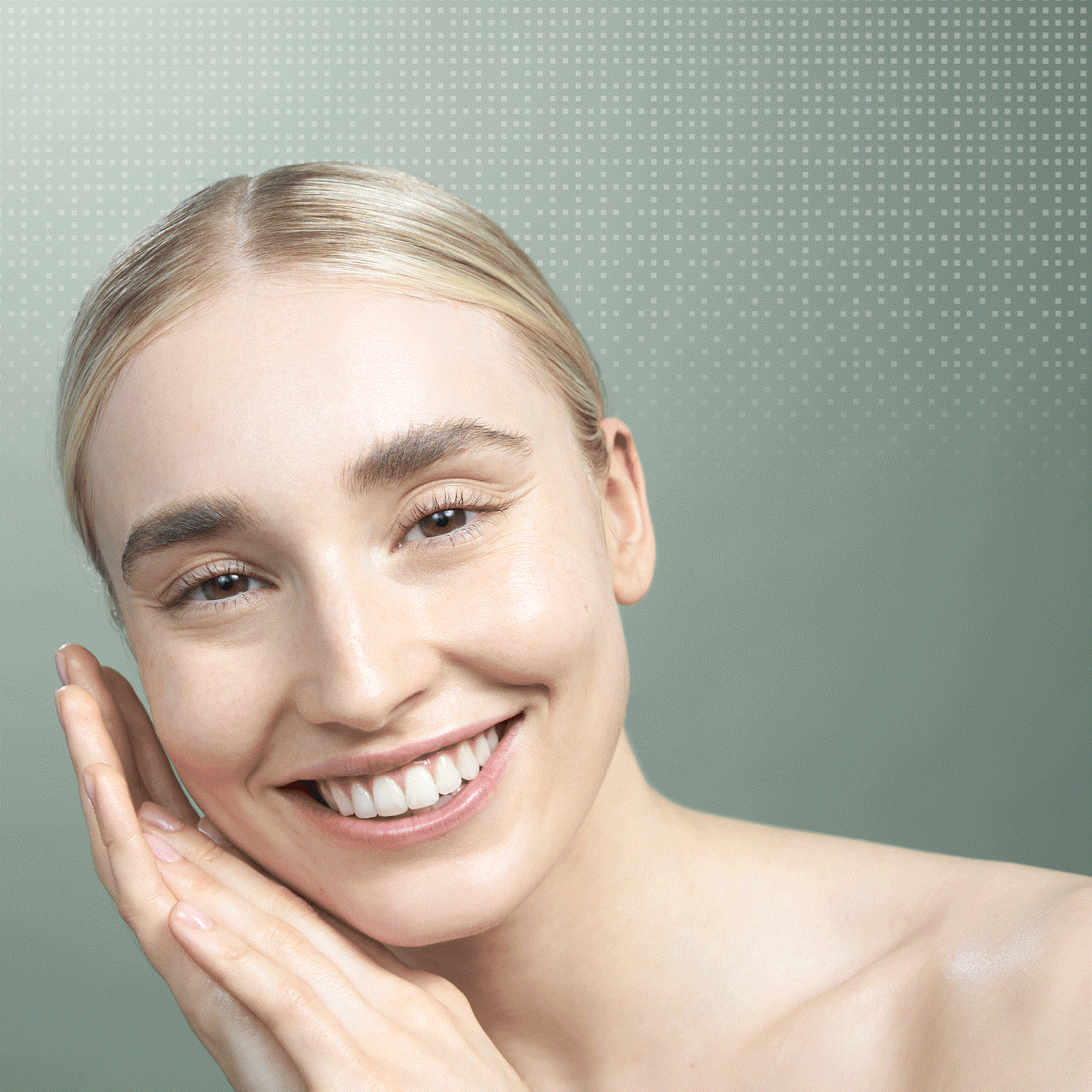 If you haven't heard of Epidermal Growth Factor (EGF), it won't be long before you know all about it. EGF skin care is the latest buzz in the skin care and beauty communities. Truly effective EGF skin care starts with scientific breakthroughs and delivers results that help you look and feel your best. EGF skin care shows that younger-looking skin can all start with a simple routine that utilizes effective products. But to understand how EGF skin care works, it's important to understand how this revolutionary ingredient works on a deeper level. If you're considering an EGF skin care routine, you'll want to know these key points.
What is Epidermal Growth Factor (EGF)?
First things first—let's talk about what Epidermal Growth Factor is. EGF is a naturally occurring signaling protein found in our skin. It plays a significant role in the natural production of elastin, collagen, and hyaluronic acid in your skin. The healthy production of these three building blocks of your complexion contributes to plump, youthful-looking skin. But as we age, starting in our 20s, the natural production of these growth factor proteins in our skin slows down. As cell turnover slows, we start to notice signs of aging. But the most innovative skin care companies have found a way to extract plant-based EGF that can be applied to the skin topically. And that is how you get EGF skin care.
EGF Skin Care and Anti-Aging
EGF products can have powerful and positive effects on your skin's appearance. The topical application of EGF can help boost your skin's hydration as well as your natural production of elastin and collagen levels. It can also contribute to smoother and firmer skin, which can help reduce the appearance of fine lines and wrinkles. Leaders in science and skin care have created an ethical and clean way to produce the EGF proteins that our skin needs to stay youthful. They do this by using plant-based EGF. This is what puts EGF skin care at the forefront of effective anti-aging products.
Which Skin Care Concerns Can You Target with EGF Products?
Epidermal Growth Factor skin care products can help combat a wide range of different skin care concerns. These are in addition to their anti-aging benefits. From adding a ton of hydration to improving your skin's overall tone and texture, EGF skin care is for all skin types. A soothing hydrogel mask made with hyaluronic acid can be the perfect way to help balance your complexion. It can also improve the moisture barrier in your skin and help soothe sensitive skin. Choose a hypoallergenic facial mask suitable for all skin types, and you can start enjoying the benefits of EGF skin care solutions.
How to Find the Best EGF Skin Care Products
One rule you should always follow when it comes to skin care is to look for clean skin care brands. A brand that uses pure ingredients in their products is always the best choice. And when it comes to EGF skin care products, the fewer ingredients they use, the better. Just a few pure and effective ingredients and an EGF formula that's backed by science are all you need to see and feel the results of EGF skin care.
About BIOEFFECT
BIOEFFECT is an innovative clean skin care company founded by Icelandic scientists who have been researching how to produce Epidermal Growth Factor (EGF) using barley plants. Using the power of plant-based EGF, BIOEFFECT creates results-driven skin care products that help naturally rejuvenate your skin. Potent and pure plant-based EGF products can smooth, firm, boost hydration, and support your skin's natural collagen production. Between their Hydrating Cream, Imprinting Hydrogel Mask, anti-aging EGF Serum, and EGF Eye Serum, you can find exactly what you need to help your skin look youthful from head to toe. With pure Icelandic water as another key ingredient, you can trust BIOEFFECT's effective, natural skin care products to help give you a complexion you'll love.
Rejuvenate your skin and get the youthful glow you crave with EGF products from https://www.bioeffect.com/