Fashion
4 Insider Tips for Making Custom Jewelry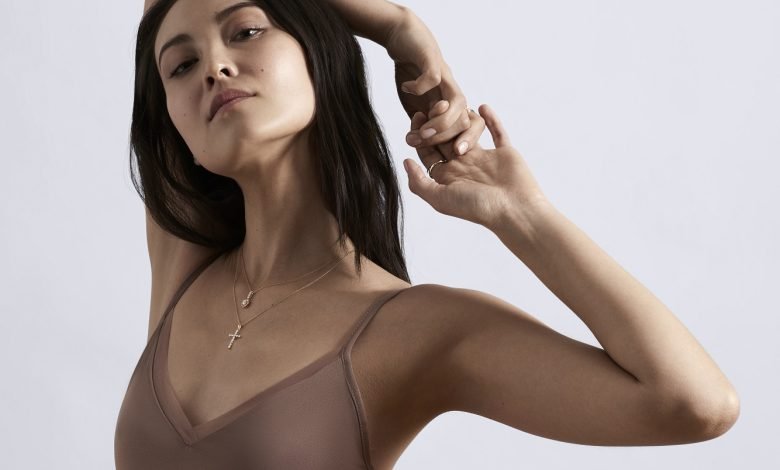 We live in the golden age of custom jewelry. It has never been easier for you to design your own fine jewelry than it is today. This means making personalized jewelry pieces for you and the people you care about is more accessible than ever before. Your fine jewelry becomes somewhat of an extension of yourself. So, customizing it to your unique taste is an excellent way to ensure your jewelry speaks to you and your individual style. But first, check out these four insider tips for making custom fine jewelry.
Custom Jewelry Can Mean Different Things
It's important to know the difference between having custom jewelry options and creating your own custom piece of jewelry. Custom jewelry options usually refer to minor customization made on existing jewelry designs. The best fine jewelry brands feature customization like selecting the total carat weight of diamonds in the piece. Some also offer the ability to choose your preferred metal tone. Ideally, these kinds of customization should only require you to click or check off some boxes online. Creating fully custom pieces of jewelry will require you to work with a jewelry designer.
You Don't Need Prior Jewelry Designing Experience
It's a pretty common misconception that you have to have design experience to create your own jewelry pieces. Though this may have been true in the past, it is no longer the case. The best fine jewelry brands will work with you and your budget to help you create a stunning design that you love. Of course, it is always best to do your research and be prepared to talk about what exactly you want out of your jewelry piece before your consultation. Unsure where to start? It never hurts to use an existing ring design as inspiration or a jumping-off point for your own design.
You Don't Even Need to Leave Home
Technology undoubtedly makes our lives easier. This is especially true when it comes to creating custom jewelry. Some of the best fine jewelry brands can be found right online. Making your own custom pieces can actually be done from the comfort of your own home. What's not to love about that? Look for a fine jewelry brand with a concierge team to help you craft your design.
You Can Still Order Replicas
Some of the best fine jewelry brands are so committed to ensuring you're happy with your purchase that they'll send you replicas to try on—even of your custom jewelry piece. Once the design is finalized, it is highly recommended that you request to have a high-quality replica made and sent to your door. This way, you get to test your design. You can then see if there is anything else you might want to change before your piece of fine jewelry is made. Keep these four insights in mind the next time you want to create a custom ring, diamond pendant, bracelet, or earrings, and you'll be all set.
About Verlas
Verlas offers beautiful, perfected fine jewelry for every occasion in life. The direct-to-consumer fine jewelry brand provides designer-quality pieces without the designer markups. With just one click, you can customize your favorite fine jewelry pieces, selecting your preferred metal tone and the total carat weight of Verlas's ethically sourced diamonds. You can also add a complimentary engraving to any ring to further personalize your purchase. And Verlas offers these custom jewelry options while working with your budget. Browse an extensive collection of diamond pendant necklaces, bracelets, and rings like a halo engagement ring, right from the comfort of your home. You can get an up-close look at all of your favorite pieces with Verlas's 3D-Every-Angle-View online. And with Verlas's Try-at-Home program, you can choose up to three different pieces to test out and have high-quality replicas sent right to your home.
Discover just how easy it is to make your own custom jewelry by visiting https://verlas.com/