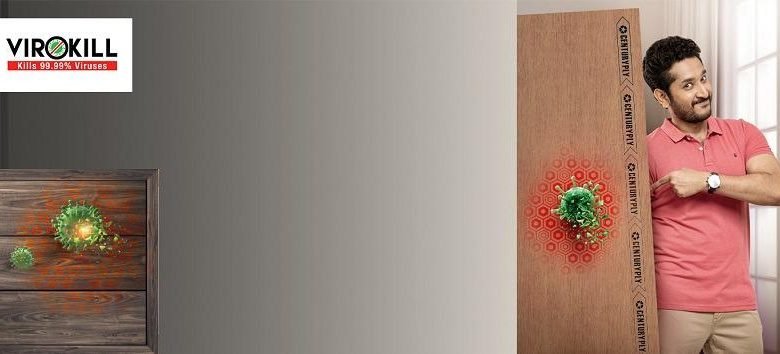 When we decide to buy wooden furniture, we weigh out lots of factors. For instance, what kind of wood, from where, what range, reputation, durability, and price. We try to choose the best for our house. And we trust wood with all these factors because it is capable of keeping promises and not breaking our reliability. And since wood can be a little less available and more pricey at times, specialists have come up with plywood.
Plywood is a nice engineered wood that compensates for solid wood. Plywood is no less than a block of wood in terms of quality and authenticity. It is just processed and engineered differently so that the demand for natural wood decreases, and customers still get the best wooden product for their furniture and other possessions.
Plywood is made with several veneer wood sheets glued together. It redefines resistance, durability, and good quality. The layer of wooden sheets not only increases its strength but also makes it last longer.
To even take another step ahead, CenturyPly, one of the top leading wood suppliers of the country, has come up with several technologies that give its extra plywood features, unique qualities, and, most importantly, more durability.
One of these several specially generated plywood is the ViroKill technology-protected plywood. Because of its anti-viral nature, it is becoming every household's first choice. Because who would not choose safety as well as decoration?
What is ViroKill, and how does it work?
ViroKill is an effort from CeturyPly's side to provide plywood that will never get destroyed because of viruses and germs. Though to repel wood from bacteria sounds like a dream, it is not. ViroKill has made it possible to not only free the wood of bacteria but also to further protect it from being attacked.
The ViroKill is a technology that uses nanoparticles based on Self Doctoring Surface Treatment against microorganisms by using A-4 complete safety measures. These nanoparticles are antibacterial and antiviral by nature, which helps to eliminate any viral evidence from wood.
These nanoparticles come in contact with the core of the wood and rupture every single microbe in it.
The ViroKill method gives you flawless anti-viral plywood, ensuring the good health of your furniture.
Though the technology is a one-time process, the effect can last for a lifetime. The nanoparticles used in the process get embedded in the polymer matrix system. The ViroKill effect remains unaffected unless the wood gets damaged or destroyed physically.
Another great highlight of this technology is that it is untouched by heat or moisture. Exposure to heat or moisture does not mean your ViroKill effect will wear off. The effect stays untouched by all these factors. It continues to serve and protect your furniture for as long as possible.
Though ViroKill is a technology and it alters a few things in wood, it certainly does not make the wood harmful or chemically infected. The wood remains safe for human contact. Rather by killing the viruses and protecting them from microbes, it makes plywood safer for people to come into contact with.


Conclusion
The last and most important point about ViroKill is that despite cleaning your furniture wood from the inside out, it does not result in any percent of depletion in the wood's quality. The wood remains as it was. The technology does not have any impact on its grain, quality, durability, grade, thickness, or toughness. Rather it protects the wood from bacteria so that later it does not rot the wood. With ViroKill, you can keep furniture virus-free and your house healthier from the inside.