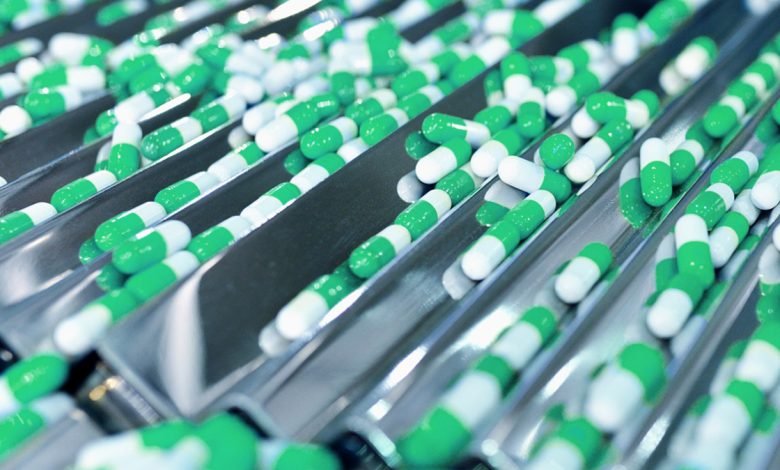 When it comes time to decide on a contract research organization you want to partner with, it might be wise to choose a CRO with pharmaceutical CDMO services. These services might include formulation and manufacturing of your therapeutic drug, packaging, and analytical services. Here are some of the reasons your organization should choose a CRO with pharmaceutical CDMO capabilities to help streamline your drug development cycle.
Pharmaceutical CDMO Capabilities Means In-House Manufacturing
Partnering with a CRO that offers pharmaceutical CDMO services means you will have access to in-house manufacturing facilities. You won't have to go to outside vendors when it comes time to manufacture your drug. Partnering with the right CRO means their integrated teams can handle preclinical, clinical, bioanalytical, and manufacturing services. A full-service CRO has several advantages when it comes to the drug development cycle. This will help streamline your project, to save your organization time and money.
Fast Communication
One major benefit of an integrated CRO/CDMO is the fast communication between teams. The bioanalysis team can quickly communicate with the manufacturing team, for example. They can start on the best delivery method for your drug. For example, the bioanalysis team may determine the drug is not soluble enough. The manufacturing team can nanomill the molecule and fill vials. This all happens quickly, as the teams won't have to wait for different organizations to send data. Siloed teams from multiple CROs and CDMOs can lead to ineffective communication and unnecessary delays, which can often be costly and frustrating.
Streamlined Manufacturing for Clinical Trials
When teams don't have to wait, the drug development process becomes more streamlined. This means your organization can stick to your timeline. If you need to tweak a formulation during a clinical trial, the manufacturing team can quickly produce what is needed. The overall cycle time between manufacturing and testing is greatly reduced. When information is shared between the clinics running your first-in-human clinical trials and the pharmaceutical CDMO team, your product formulation can easily be fine-tuned or adjusted. It's also easier to maintain a supply of the drug as the drug candidate moves through development phases.
In-House Analytical Services Drive and Support Formulation
Using a CRO/CDMO with in-house analytical services means analytical testing can drive and support the formulation process through the phases. This could be during early clinical development. Or it could be trying to find the best formulation for a lead candidate. The team might need to adjust the formulation after a clinical trial. Analytics can help shape the drug until it is ready for market. As such, teams can quickly adjust formulations based on the data, which can help shape future clinical trials.
Packaging for Market
Because you have used the same CRO throughout the drug development process, the pharmaceutical CDMO team already knows how to manufacture your drug. They are familiar with the entire process since they have already manufactured it for your clinical trials. They won't need to start from scratch and can continue with the existing processes. Once it is manufactured, your pharmaceutical drug can be packaged by the manufacturing team to your specifications. Your drug might need blister or bottle packaging. Chances are good that the packaging method was already determined earlier in the manufacturing process. This will save time and is one final way to streamline the process of getting the drug to market.
About Altasciences
Altasciences, a mid-sized contract research organization, knows drug development can be a complex process. The Altasciences team will make your organization's next drug development project smooth and streamlined. As an integrated CRO with pharmaceutical CDMO capabilities, Altasciences offers partners over 25 years of research experience. Many pharmaceutical and biotechnology companies have come to rely on Altasciences' innovative, integrated approach for preclinical studies, clinical trials, bioanalysis, and manufacturing. Partnering with Altasciences means gaining their team's expertise in various therapeutic indications and study types. This includes valuable experience in first-in-human clinical trials and CNS clinical trials. The CRO offers clinical trial partners access to a wide variety of resources, including more than 580 beds, a highly trained and experienced staff, and a recruiting database of over 400,000 potential participants.
When you need a CRO with pharmaceutical CDMO capabilities, partner with Altasciences at https://www.altasciences.com/