Finance
10 Pro Tips When Borrowers are Preparing for a Mortgage Loan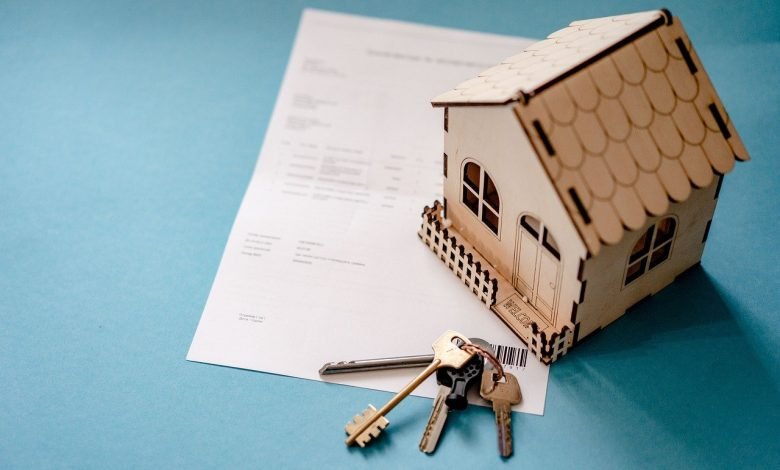 Preparing for a mortgage loan in advance will help you understand the best loan options available as per your requirement. From unanticipated fees to increased interest rates, the loan might turn into a nightmare for you if you avail of the very first loan offer you take. Researching on loans will help you make an informed decision. 
Here are a few pro tips for borrowers to prepare for a mortgage loan:
10 Pro Tips When Borrowers are Preparing for a Mortgage Loan
1. Check Your Credit Report
A credit score is an important aspect of applying for a mortgage loan. Checking the credit score in advance will help you improve it or eliminate any discrepancies in the records. 
2. Research
Conducting market research will help you zero down on a lender who offers the lowest mortgage loan rates. Apart from the lowest interest rates, it is also necessary to check if the lender levies the lowest miscellaneous charges and penalties. Mortgage loans are long-term loans, and ensuring you have chosen the best lender will help with a hassle-free loan tenure.
3. Check the Eligibility
If you don't meet the qualifications of a mortgage loan, the lender will reject your application or charge a high-interest rate. A loan rejection takes a massive hit on your credit score, which will hinder you from getting better deals from the next lender. Hence avail of loans only with those lenders you qualify for the loan. It is also recommended to check the maximum loan amount you can borrow from the lender using a mortgage loan eligibility calculator and apply for the loan accordingly.
4. Know How the Lenders Operate
Understanding the factors that influence the mortgage loan rates will help you evaluate your profile beforehand and take measures to negotiate accordingly. It will also give you an insight into your loan terms.
5. Collate the Documents
It is important to meet the lenders' eligibility criteria and furnish the documents supporting obtaining a mortgage loan for a hassle-free loan process. One needs to submit proofs like ID proofs, address proof, income proofs, and property documents to obtain the loan.
6. Calculate your Loan Affordability
Before buying a house, it is important to understand your budget and know what you can realistically afford. It is important to not spend more than 40% of your income on monthly debts. Calculating how much monthly EMI you need to pay the lender against the borrowed loan will help you understand affordability even better. You can do this calculation using a free tool called the home loan EMI calculator available on lender websites. The tool will also help you determine the optimum loan tenure based on the requirement.  
7. Make a Larger Down Payment
Paying more than the 30-35% down payment will help you reduce the loan amount drastically. Thus, a larger down payment will reduce your interest rate over the life of the loan. 
8. Check the Prepayment Penalties
When finances improve, the borrower will consider prepaying a portion of the entire loan amount before the loan tenure. When prepayment penalties are lower, you can end the term sooner without burning a hole in your pocket by paying hefty prepayment changes.
9. Do not Apply with Multiple Lenders
Applying for loans with multiple lenders will lower your credit score. When each lender makes a hard inquiry to check your credit report, the score dips temporarily. This will cause loan rejection by all lenders or prevent them from offering the best deals due to a low credit score.
10. Get a Pre-approved Loan
Consulting with a lender, and obtaining a pre-approved mortgage loan will help you with quicker proof. It will also help you understand the options according to the set budget. To get a pre-approved loan, you will need proof of assets, good income, a high credit score, employment proof, and other documentation required for a mortgage loan. 
It is important to get the best information possible on all the options to avail of the most suited mortgage loan. The readiness helps lower the interest rates and make the repayments comfortable. Choose the most trusted lender and apply for a mortgage loan today. 
Also Read: Seven Factors that Impact Mortgage Rates